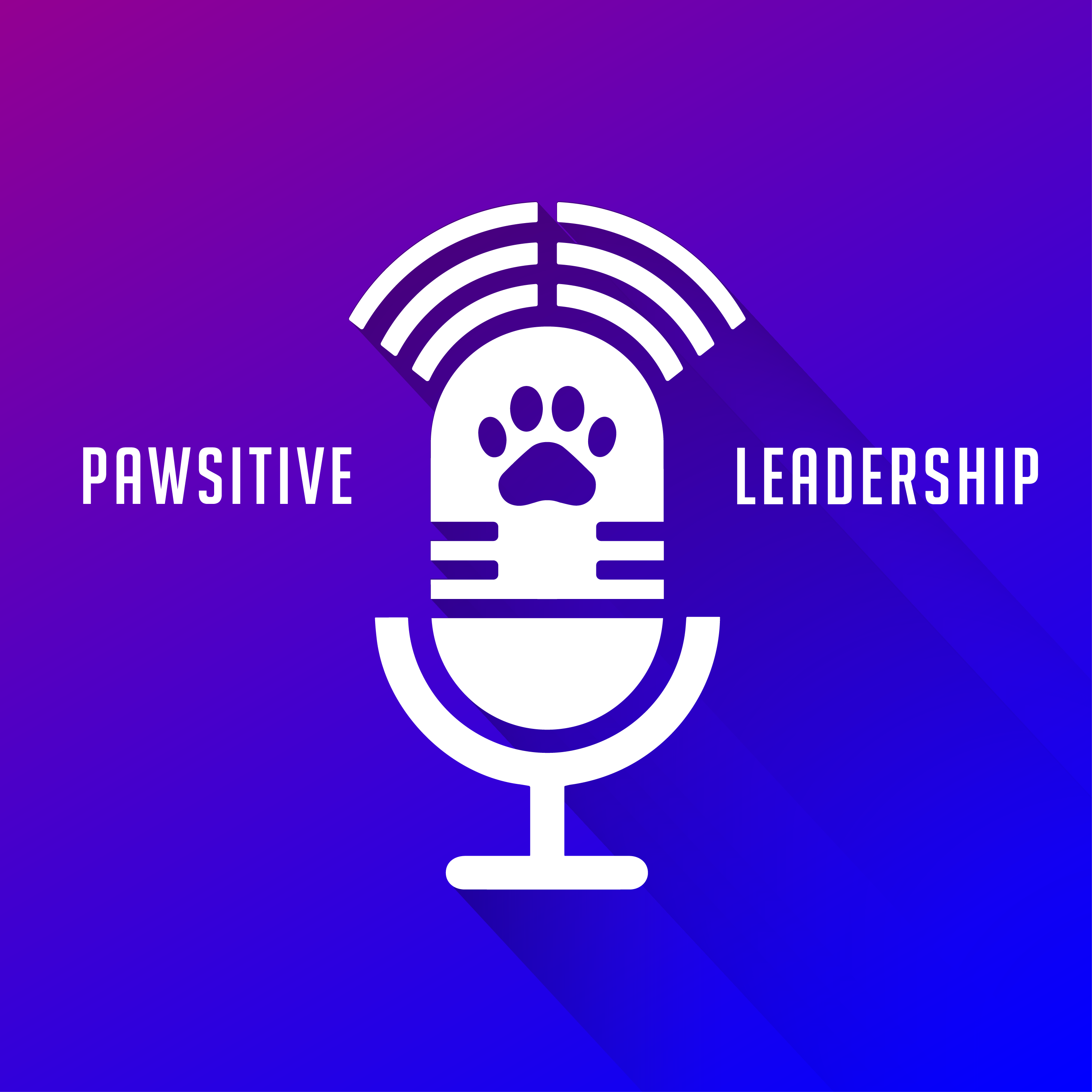 A podcast for everything a Veterinary Manager needs to know to get the job done. We've been there and know how hard it is and are here to help by sharing our knowledge and expertise to elevate you! This podcast is for YOU - the veterinary practice manager, supervisor, leader. We want to elevate you by equipping you with relevant content, material, guidelines, instruction, feedback and pro tricks and tips. We will deliver real-life experience, along with our super smart guests, that will get you through the obstacles you are facing today, with some bloopers and blunders along the way, to remind you that you are not alone.
Episodes
Wednesday Sep 07, 2022
Wednesday Sep 07, 2022
In this CAN'T-miss episode, Andrea and David interview Meg Oliver, CVPM, Practice Manager Cicero Animal Clinic about her recent article about recessions that talks about rising costs, pricing, staff shortages, burnout, and more (see link below). Meg takes us through how inflation and the threat of recession can have an impact on our teams as well as our clients. She gives pointers on how to plan for economic slowdowns and budget for things like employee raises, price increases, and challenging conversations with client compliance. 
Join us, grab a cup of coffee, or pour a glass of wine, and enjoy the session! Stay happy and sane!
https://vetsuccess.com/blog/us-economy-recession-what-veterinary-practices-should-keep-an-eye-on/
Our Links:
Website: https://www.pawsitiveleaders.com/
FB: https://www.facebook.com/PAWSitiveLeaders
IG: https://www.instagram.com/pawsitiveleaders/
Furpaws Consulting: https://www.furpawsconsulting.com/
Andrea Crabtree-Wood (Host) LinkedIn: https://www.linkedin.com/in/andrea-crabtree-bs-cvpm-sphr-phrca-ccfp-fear-free-000a7985/
David Liss (Host) LinkedIn: https://www.linkedin.com/in/david-liss-mba-cvpm-rvt-6915743b/
To learn more about our social media: www.dogdaysconsulting.com
LinkedIn: https://www.linkedin.com/in/rhondabellcvpm/